International Accounting & Tax Consultants
is the cloud accounting firm that will help you soar. We provide accounting and tax services to clients anywhere in the world. Our clients can view and sign their documents without ever stepping foot into a physical office. Save time working with IATC Inc.
WHO WE ARE
International Accounting & Tax Consultants (IATC Inc) is the next generation of accounting service firms. We work with clients located all around the globe. Utilizing our expertise in accounting to handle taxes, payroll, bookkeeping, and other accounting related needs. We understand that not all individuals have time to make it into our accounting office. Our clients can view and sign documents while traveling the globe. In an evolving world of cryptocurrencies and virtual businesses you need consultants who can keep up with these changes.
We Provide Individual & Business Accounting Services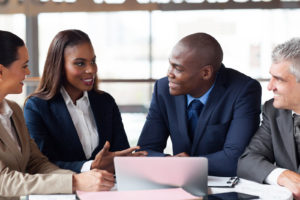 Individual & Corporate Taxes 
Want to know what deductions you qualify for or how to deal with your specific tax problems? Our professionals will gladly provide consultation to answer your individual tax questions.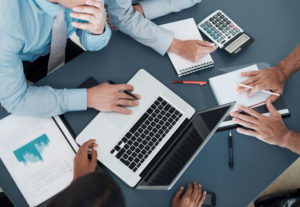 Consultation
Want to start your own business, but need some help. We can go over the business plan, business structure, tax issues, accounting systems, and other important aspects of your future business.
Audit Defense & Services
Our expert tax resolution services can help alleviate any IRS issues you may be experiencing. IATC professionals can go through an IRS audit without you ever having to be being present.
Where Every Number Counts
1629 K ST NW Ste. #300, Washington, DC 20006
M-F: 8am-5pm, S-S: Closed
Accounting Resources & Articles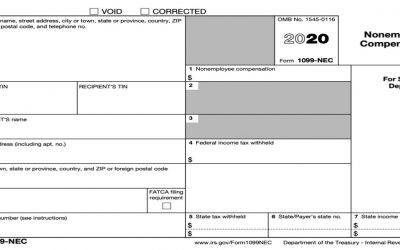 The IRS has introduced a new Form the 1099-NEC. The NEC is short for non employee compensation. This is the new form for reporting independent contractor income. The 1099-Misc will not be used to report income for individuals who're self-employed in 2020. What is a...